About Us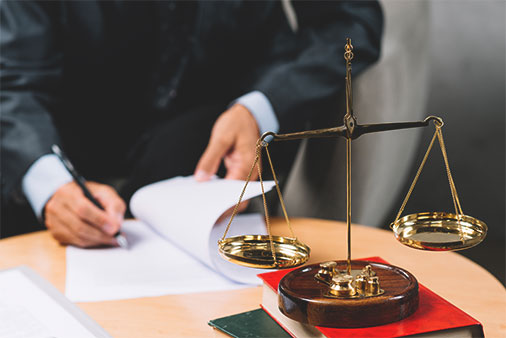 Law firm ANTEVERIS provides business-activity in the Ukrainian legal services market and in international markets for its clients.
Successfully protects the rights and interests of private business and individuals. Attorneys and lawyers of the company have a diverse experience of customer support during the implementation of business projects.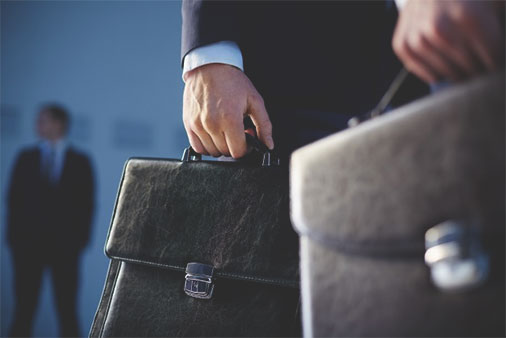 Lawyers of the company have an active social life,
carry out community activities, participate in the implementation of social projects, promote the principle of democracy, the rule of law, the priority of the Institute of Human Rights We actively cooperate with international organizations in the field of human rights protection, public organizations, protecting rights and international institutions.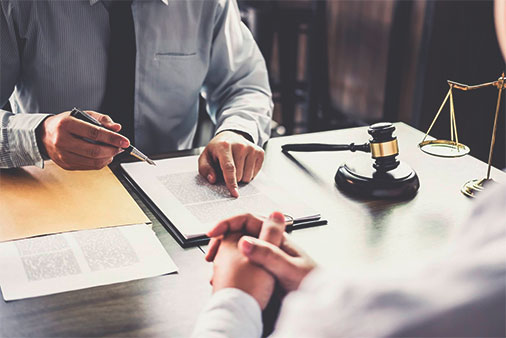 The company is committed to gender equality, ethics, anti-raider and anti-corruption principles, respect for laws and international standards, human rights and citizens, and the rule of law principles, and is guided by the principle of the priority of intelligence over stereotypes.
The company has provisions on the confidentiality of information and the procedure for keeping the lawyer's secret with which the company operates.